Welcome to Yarraville Yoga Centre
Iyengar Yoga – a Practice for Life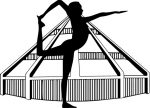 Start your day with a dynamic 45 minute yoga class.
Monday, Wednesday and Friday, in studio and online.
These classes are open to all and free for members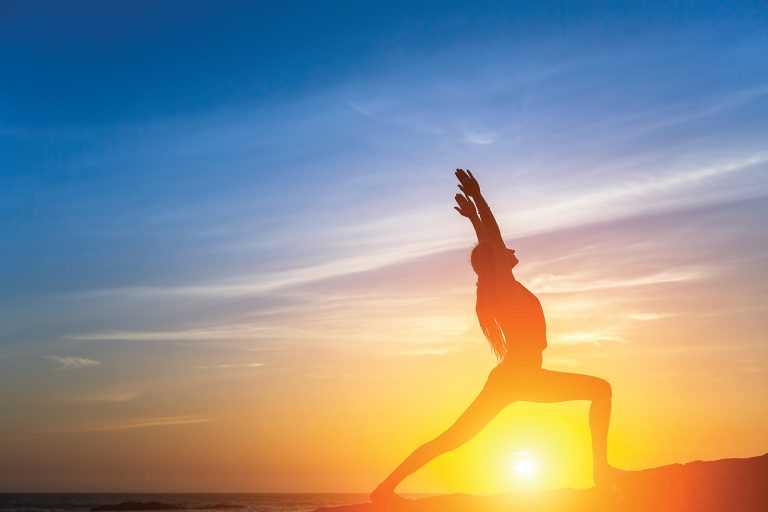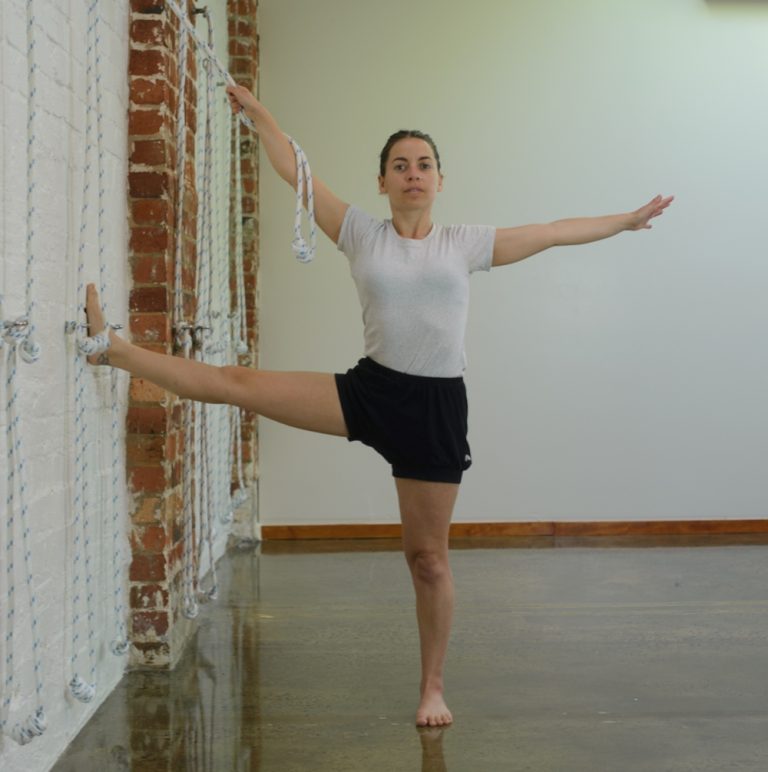 Easing Back In is a 5 week course to get reacquainted with yoga fundamentals. If you're 'more than Introductory' but need an opportunity to refamiliarise and build confidence before rejoining Level 1, this could be for you.
From Wednesday June 1st, 6:30-7:45 pm
Sign up for 5 weeks ($110) or  free for members
Try 3 weeks of Yoga for $45
Curious and want to experience the benefits of doing Iyengar yoga for yourself? We are offering you the chance to try it out for three weeks, at a minimal price. This one- off special offer allows you to participate in classes at the appropriate level online or in our studios. 
You can expect a grounding in good technique, to learn a range of the postures (asanas) in a structured way that builds each week, along with renewed energy and sense of calm.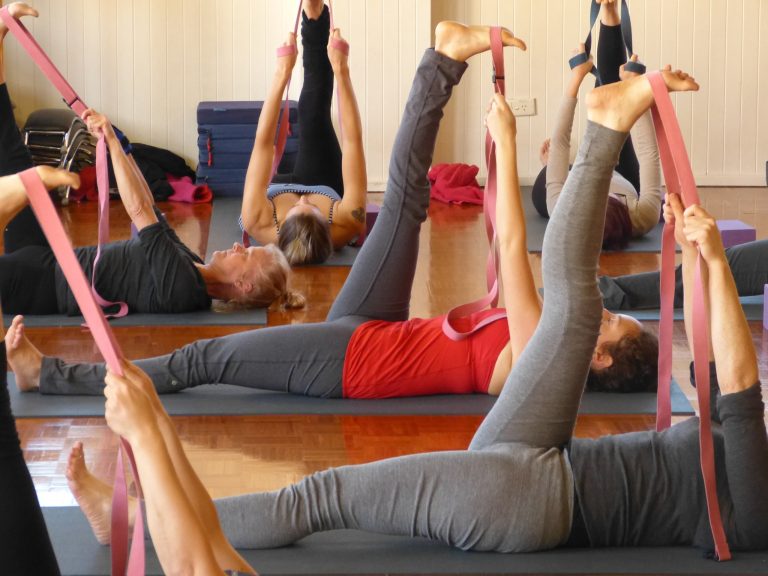 Our Introductory courses are open to all ages and all levels of fitness. Perfect if you've never done Iyengar yoga, have done a little or just want to ease back in.
Learn about 25 of the basic postures and practise safely and confidently with our highly qualified and experienced teachers. Develop strength, flexibility and balance. Breathe better, focus better, energise yourself and have fun. One hour classes in our beautiful studios and online.  
Regular and sustained yoga practice can bring positive changes to your physical, mental and emotional health.
Increase your strength and flexibility
Improve energy and vitality
Improve mobility and balance
Manage stress and anxiety
Breathe better and sleep more soundly
Increase mental clarity and focus
Increase awareness and compassion for self and others
At Yarraville Yoga Centre we run four 10-week terms throughout the year, usually in line with school term dates.
We encourage students to enrol and commit to a 10-week term as the courses are structured for progressive learning from week 1-10.
We offer classes from beginners to the more advanced both online and in studio.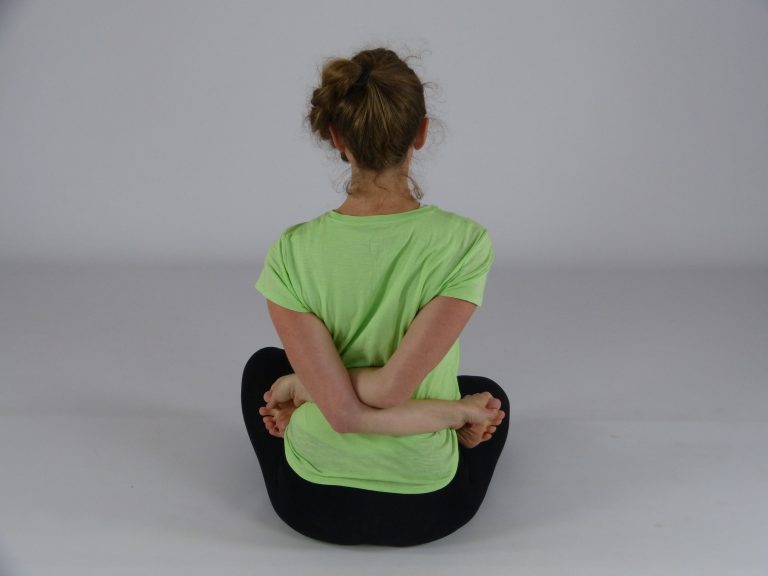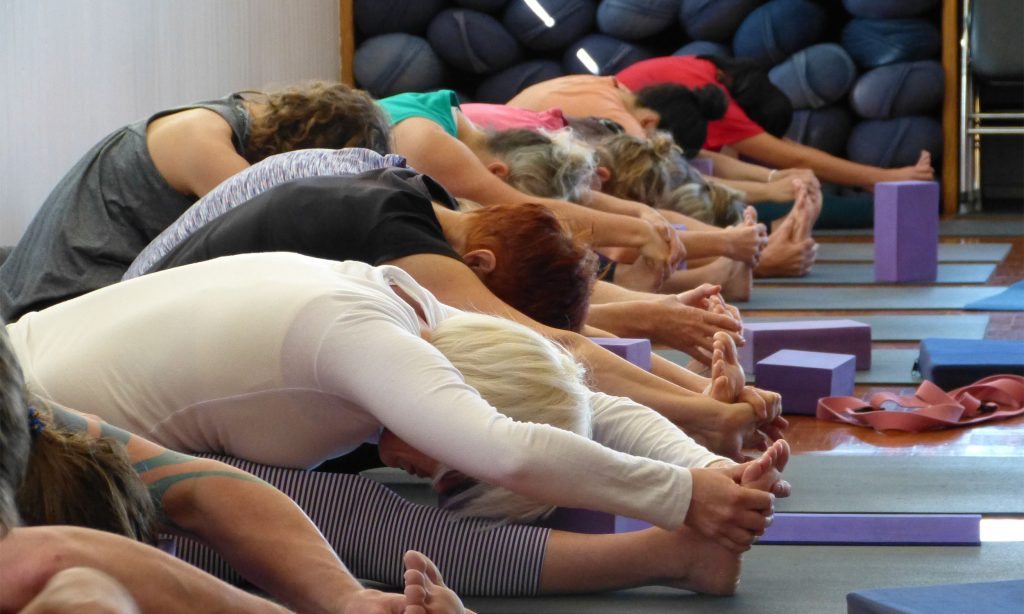 Classes run 7 days a week with a variety of times offered. Most classes are offered in  studio and online.
2022 Term Dates 
Term 1: Jan 24- April 3
Term 2: April 18-  June 26
Term 3: July 11-  September 18
Term 4: Oct 3- Dec 11
Many of our ongoing students find that memberships are the best way for them to commit to and maintain a regular yoga practice. Membership offers unlimited attendance at classes of the appropriate level as well as discounts for workshops and special events. It is the best value if you plan to attend two or more classes per week. Members are the foundation of our community and allow us to keep offering what we do.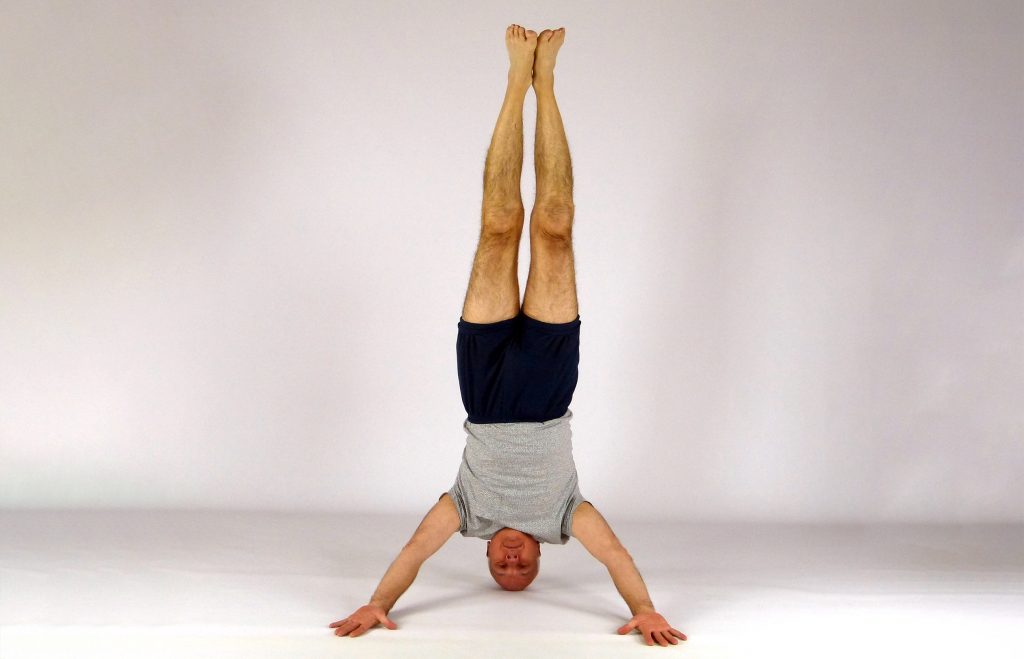 Term 3 Classes begin Monday 11 July 2022. See Timetable, including new Level 1 class at 7.15pm Tuesday.
Easing Back in to Level 1 continues 6.30pm Wednesdays and IY45 at 6.45am 3 mornings a week on Monday, Wednesday, Friday
Read More »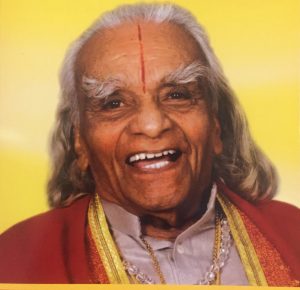 June 21st International Yoga Day. We remember and acknowledge the wonderful teachings of Mr B.K.S. Iyengar whose teachings inspired thousands of people around the world
Read More »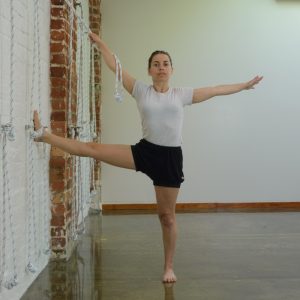 Easing Back In is a 5 week course to get reacquainted with yoga fundamentals. If you're 'more than Introductory' but need an opportunity to refamiliarise
Read More »
Acknowledgment of Country
Yarraville Yoga Centre respectfully acknowledges the Bunurong peoples of the Kulin Nation as the traditional custodians of the land on which we practise. We recognise their continuing connection to land, communities and culture and pay our respect to their Elders, past and present.